Your luxury sailing holiday in Greece
Enjoy your luxury sailing holiday in Greece and relax while exploring the magic of Greece and the Greek islands. Our captains are permanent skippers with expert knowledge of our vessels and our sailing areas, allowing you to sit back, soak up the Aegean Sea and enjoy all of its treasures. Offering the best of both worlds, our cruises allow you to participate in as much or as little sailing as you wish.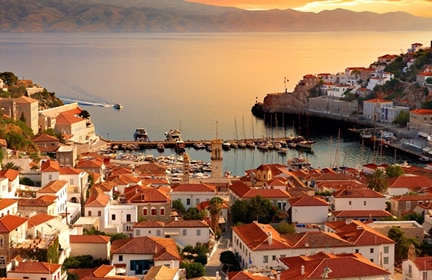 Your yacht
You will be sailing on a Baltic 43, named "Flâneur". The Baltic 43 is a classic, renowned performance cruiser built by Baltic Yachts in Finland, designed by judel/vrolijk. With elegant lines, genuine character and maintained to a very high standard. She is a yacht to be sailed! Our yacht sails under British flag and is fully commercially coded with the Royal Yachting Association and the Maritime and Coastguard Agency.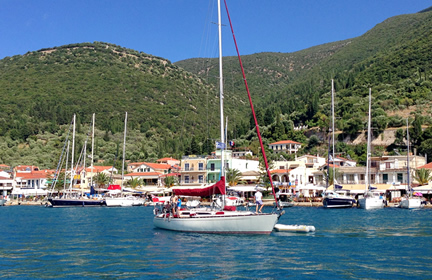 Testimonials
"I cannot recommend a trip on Flaneur highly enough. I went with three friends in September 2015, sailing out from Aegina Southwards to places which got more and more stunning as the trip went on….I've been to Greece many times, and I love it, but experiencing it this way is the proper way to do it!…"